I not did know what I could make for give at first teacher
that has
Carlota.
But soon I decided to give
one
crochet shawl
for her. I enjoyed so much make one
crochet shawl
for my mother so I decided make other.
Hope you like it!
It has a touch as soft for now summer ...!
I've used a 3mm crochet hook.
And my personal assistant also helped the photo shoot ...
Combines three colors as you want.
With thick stripes, thin stripes ...
... use the great power of imagination
and create your own
crochet shawl!
The most difficult of the entire process, as always,
is to make me a selfy ...
I'm realizing that I have finished all
crochet shawls,
crochet cowls and other crocheted works with the waves ...
It give a vintage look, do not you think ...?
I have discovered how to make crochet shawls and the truth,
I really like! I think I'll do one for me!
hahahahaha!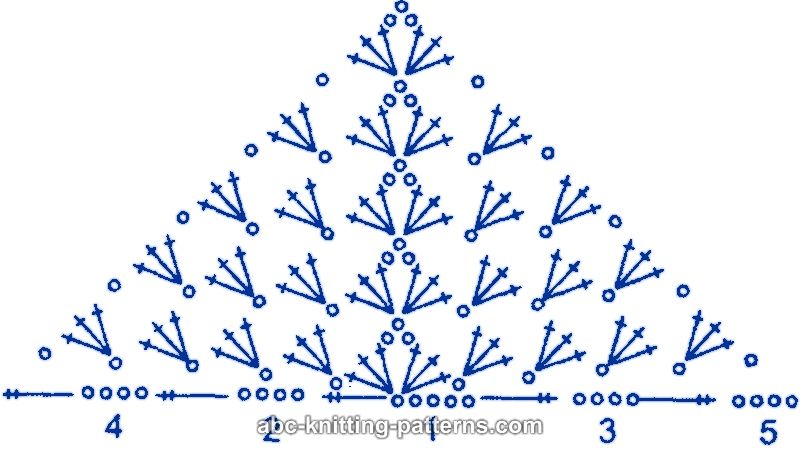 I followed this pattern and once start there are no limits:
I can make as big as I want.
And today I have had great joy to visit the
Again I went selected for link your stuff.
Yeeeeeeeeeees! the willows squares!
Thanks!!!!
Have a nice day and happy crocheting!
Thanks for visiting my world of wool!