A new year begins ...
These are days of disconnecting from the crochet world
and bloger ... and more days dedicated to my little girl,
my family, my friends, watch a lot movies and days of calm for my soul ...

How you start your new year 2015?
A few days ago I thought, why not I do an overview
of the work of crochet of year 2014?
Well, behold, some bits of the year that we have left behind ...


This year I learned to crochet shawls.
I have much fun with these crochet shawls.
And I also started to make my first amigurumis.
How I like to see these photos ...
This year I have done headbands,
mittens, crochet cowls, many different things ...
Practicing with the camera ... see how grow my little girl ...
more crochet and more hats ...
This year I do some small crochet bags ...
and more handbags with t-shirt yarn ...
Some crocheted garlands and more headbands ...
And this year, the two great crochet works of 2014
are the striped blanket and the crochet doily for the dinning table.
They are the most great crochet work that I have made last year ...
And this fall it was an exciting creation stage and
it was fully dedicated to creating crochet mittens and cowls ...
and I learned how to do the weave basket stitch ...

But ... these last days of the last year and early days of the year that beginning
for to an accumulation of very sad events I am in a thoughtful stage ...
Listening to the silence ... Many silences ...
But thinking about many things... many thoughts ...


I love see my crochet works in my little daughter ...
really ... my lovely little girl ...
I have never said that I love to see good movies?
The movies that when it was finish only just I can say
"wow, awesome" ?
Yeeeeeeeeeeeessssssss .......
Without blinking for some seconds ...
This happened these days to me with these movies ...
"wow... aweeeeeesooome ..."
I love Ben Affleck and Olga Kurylenko in
To the wonder ...
this movie is a pure poetry ...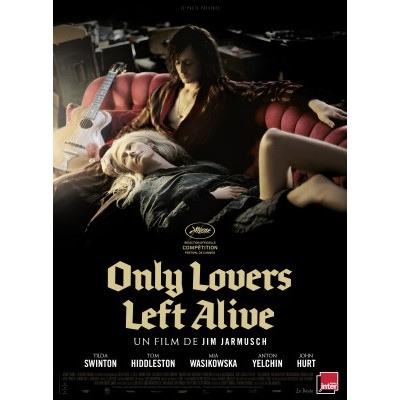 "wow! awesome!"
I love the vampirs lovers Tilda Swinton and Tom Hiddleston
in
Only Lovers Left Alive ...
the original soundtrack,
with songs such as
Streets of Detroit
and
The Taste Of Blood
are awesome too ...
the history, all art of Jim Jarmusch in this film ....
"wow... a-we-so-me"
I love Ellar Coltrane and Patricia Arquette in
Boyhood ...
a work of art and an exceptionally well-told story ...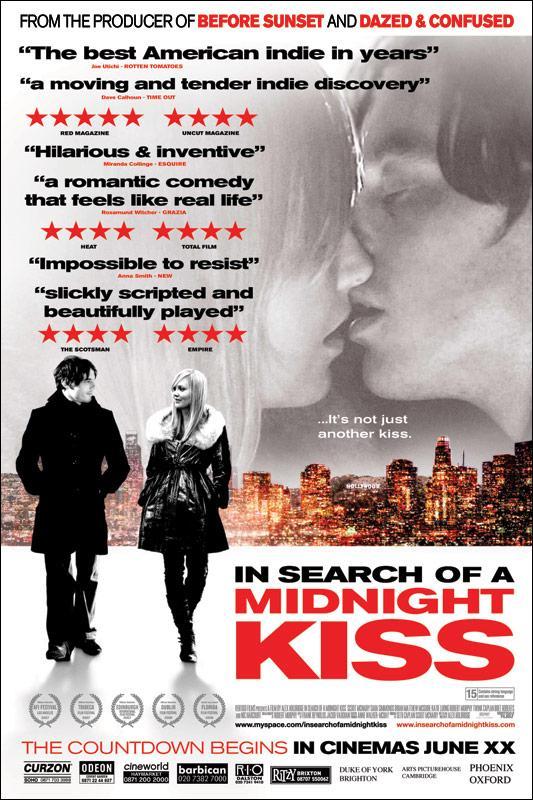 "wow. awesome!"
I love Scoot McNairy and Sara Simmonds in
In Search of a Midnight Kiss ...
a different story!
I watch and I love these great movies these days ...
and many others ... These days have been days
of many films and ZERO hours devoted to crochet.
Sometimes it is necessary to disconnect ...
It make me more eager to return. Absolutely ...
The song for to begin the new year of my blog is a song
of soundtrack of Jim Jarmusch film.
And I tell you that all songs are AWESOME ...
Well, dear readers... today I made a different post.
I hope that you not are sleeping with my large ramblings of my things ...
Thank you for being here ....
Happy New Year
and happy crocheting
See you soon ...