I started this
crochet shawl
in October of last year,
almost a year later, I finish ...
I think I will use often this
crochet shawl
as scarf.
I had seen some Pinterest and I REALLY wanted to make
one for me ... and ... yeeeeeeeeeeeeesssss ...
IT IS FOR ME!!!!
In this crochet project I worked with 4mm crochet hook
and yarn
DROPS PARIS
, 100% cotton.
I love the color palette of the series DROPS ...
Here I dressed in white,
but I have many black t-shirts for this September.
This
crochet shawl
will add color and combine perfectly
with my new
green coat ...
For the photo session helped me a friend,
even though we did not notice that ribbon of dress ...
was unbuttoned ... very professional ... hahahaha!!!!
This is not the first time I use this pattern,
you can also see other
crochet shawl
here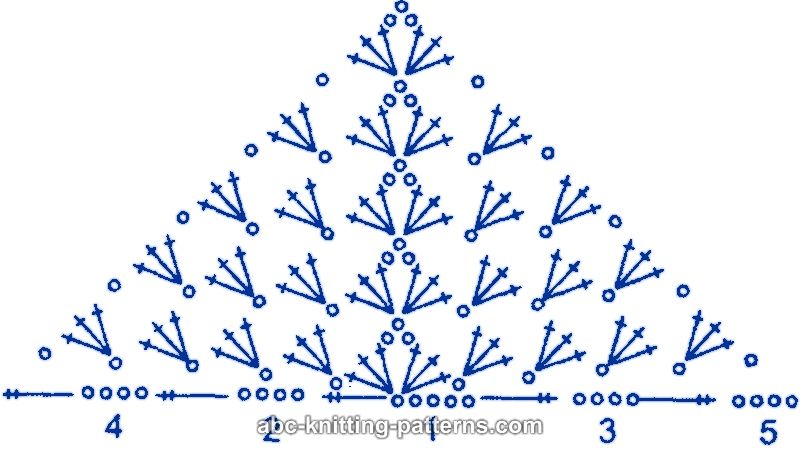 I have a brooch which is like a needle wooden
to hold the shawls or scarves.
But perhaps I could make a brooch crochet ...
maybe I will make one ...
Well, my dear friends ...
the rains have come and soon come autumn...
I loooooooooooove September ...
I am immersed in some new crochet projects
and I think the next few months will be quite productive ...
I hope you enjoy your crafts and all things you loves ...
Thank you for visiting me in
my world of wool
see you soon ...